We recommend that everyone complies with the park's rules and regulations to ensure the proper functioning of Barcelona Bosc Urbà and the safe use of the attractions. Thank you very much!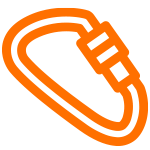 Before doing the high altitude circuits, regardless of previous experience or training, it is compulsory to do the training course supervised by a monitor.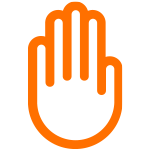 Barcelona Bosc Urbà reserves the right to exclude from the activity people who are considered to be unable to do the circuits, do not follow the safety instructions of the monitors or do not comply with the regulations.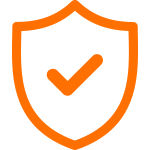 All participants are responsible for following the safety rules explained by the monitors, as well as being capable and not suffering from any illness or injury that may prevent them from carrying out the activity safely.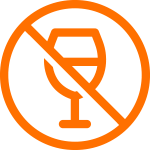 Participants undertake not to be under the influence of alcohol or any other substance or medication that may limit their abilities at the time of the activity.
School, youth club or college groups will be supervised by their respective teachers or monitors, together with the park monitor.
The park will not be responsible for possible injuries caused by misuse of the activity.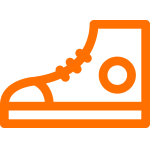 It is compulsory to wear appropriate clothing and footwear. It is recommended to wear gloves, especially in cold weather, and to wear socks (without shoes) in the High-Altitude Jumping.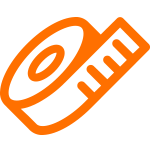 The use of the circuits is subject to a minimum height of 1,40m.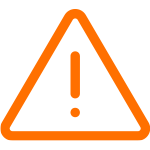 The park will not be responsible for the theft of any belongings inside the park.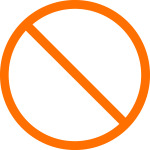 It is forbidden to leave the park with the harnesses, to smoke during the circuits, to carry items that could get in the way during the course (backpacks, bags, cameras, bottles, etc.), to intentionally damage any of the park's structures, to rock the different structures or to drop litter outside the designated areas.
Check out the park's rules and come and have a great experience!