BARCELONA URBAN BOSC REPORTS 
/ Open weekends from 10 am to 3 pm and from 4 pm to 8 pm From June 25 to September 10 open every day from 10am to 3pm and from 4pm to 8pm.
/ On April 14 closed for the celebration of the Telecogresca. April 15th open from 11am to 3pm and 4pm to 8pm.
/ From May 21 to June 5 closed for the celebration of Primavera Sound.
/ July 1 open from 10 am to 2 pm for the celebration of the 25th anniversary Mulla't per l'escleròsi
/ From July 9 to 15 closed for the celebration of Cruïlla Barcelona.
IMPORTANT NOTE
/ It's necessary to come as late 1 hour and a half before closing, either in the morning or in the afternoon.
/ Do not book if you are not a group.
/ With group reservation (10 or +) we open any day and time.
/ If you come by car you have 3h free parking in the Diagonal Mar shopping center.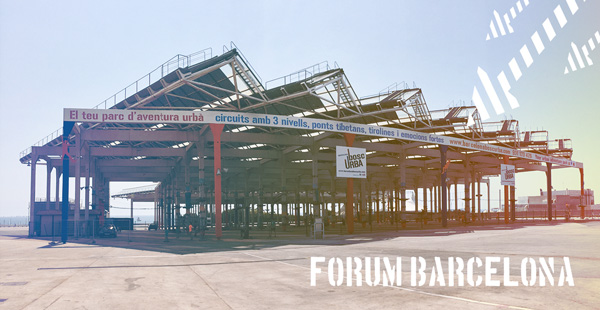 6 years near you
Zip line over 120 meters
More than 50 attractions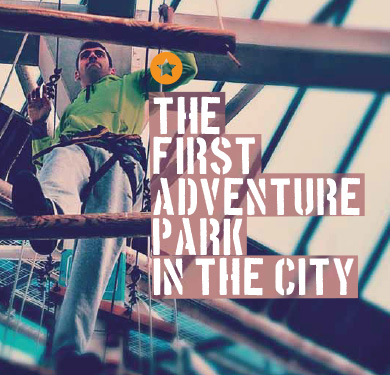 Zip lines, climbing forest networks, lianas, bungee jumping, bridges, adventure trunk located on platforms over 6 meters, are some of the attractions awaiting you in fifty different circuits proposed, designed for both children and families and lovers of thrills.