Is this activity for children only?
No, on the contrary, it is suitable for everyone, from 5 to 99 years of age.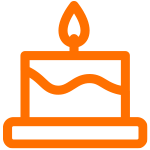 If you are a group or you want to celebrate a birthday party or event, it is necessary to book. Otherwise, you can go directly to the park after first checking our opening hours. You can also buy your ticket online in advance.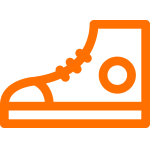 What footwear and clothing should I wear?
As this is a sporting activity, we recommend you wear comfortable sports clothes, or at least clothes that are sufficiently elastic to be able to move freely. You will not be able to enter with flip-flops, it is compulsory to wear closed shoes. If you want to enjoy the High-Altitude Jumping (trampolines), we recommend that you wear socks (thick socks if you come in winter). We also recommend that you wear gloves if you come in the cold season.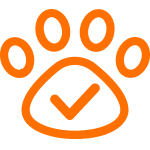 Yes, as long as you keep it on a leash and take responsibility for it.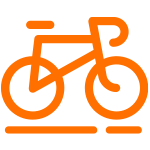 Can I ride a bike or roller skates?
You can come by bike and park it in the bike park, but you cannot move around the area on skates or by bicycle.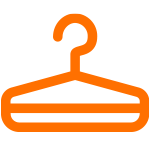 Are there changing rooms?
We don't have changing rooms, but we do have lockers where you can store your belongings during the activity.